Home
Reservations
Our Rooms
Directions
Links
Contact Us
Cathleen & Bruce DeLuke
9 Whitney Place
Saratoga Springs, NY 12866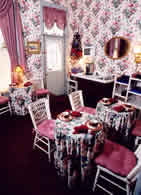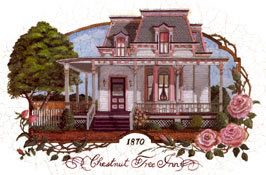 Toll Free: 1.888.CHESNUT (243.7688)
1.518.587.8681
fake richard mille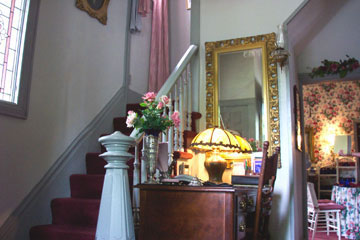 We are open
April through November 1st.
Our rates are $115 to $175 regular season and $225 to $295 for racing & special event weekends.
Rates are subject to change without notice.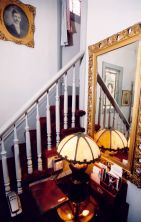 For Reservations CallToll Free: 1.888.CHESNUT
(243.7688)
1.518.587.8681
Deposit/Cancellation Policy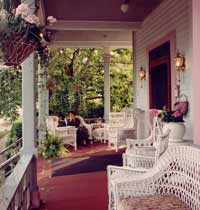 One night's lodging deposit is required to confirm your reservation.
Our acceptance of your reservation is made with the understanding you will be responsible for the entire period reserved.
Deposit must be received within one week of making reservation.
Deposit is applied to last day of stay.
Balance due is payable on arrival.
MasterCard and Visa accepted.
Deposit will be refunded or applied to a new date if cancellation is received two weeks prior to arrival date. If not, we will do our best to fill your room, if successful we will return your deposit.
Reservations made within two weeks of arrival date and those made with credit cards shall be considered non-cancelable and will be charged to the customer's card.
Deposit will be forfeited if arrival is after the date specified or if you leave early and this results in a loss to the Inn.
Deposits for racing season are 50% of total stay now – Refundable – Skidmore Graduation and Parents Weekend are full payment – non refundable –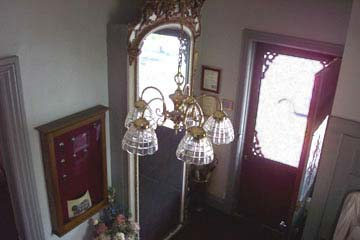 For Your Information:
Check-out time: 11:00 a.m.
Check-in time: after 3:00 p.m.
Early or late arrivals should be pre-arranged
Smoking Policy: In deference to everyone's comfort and safety, smoking is not permitted in the Inn. We allow smoking only on our porches.
Sorry, no pets allowed.
$15 Lost Key Fee
When Calling for Reservations . . .
You may reach our voice mail. We will always return your call if you leave your name, area code, telephone number and the time you can be reached.
Rooms are filled on a first-come, first-served basis, so early reservations are advised.